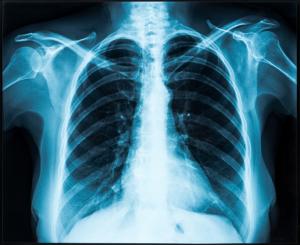 New Technology Aids Students with Training
Marywood University was recently notified that it is the recipient of the Moses Taylor Foundation Grant in the amount of $103,147 to purchase an Anatomage Table. The Table will enhance the University's ability to train students on state-of-the-art equipment, and will be utilized in multiple health-related educational programs, including the Physician Assistant, Nutrition and Athletic Training, Nursing, and Communication Sciences and Disorders programs.
The Anatomage Table is the most technologically advanced anatomy visualization system on the market. It is both a virtual library of human and animal cadavers, as well as a clinical diagnostic tool by visualization of any Medical CT, CBCT, or MRI Scan.
The Board of Directors of Moses Taylor Foundation has announced its 2018-2019 second quarter grants, awarding a total of $4,984,622 to eleven organizations that advance the Foundation's mission of promoting health and wellness throughout Northeastern Pennsylvania. "With investments including health care workforce development, mental health and counseling services, and capacity building, these 2018-2019 second quarter grants support our partners' efforts to improve both the health of individuals and of organizations in the communities we serve," said LaTida Smith, Moses Taylor Foundation President and CEO.
For a full list of 2018-2019 second quarter grants with a complete history of grant awards, please visit www.mosestaylorfoundation.org/our-work/grants-list/.