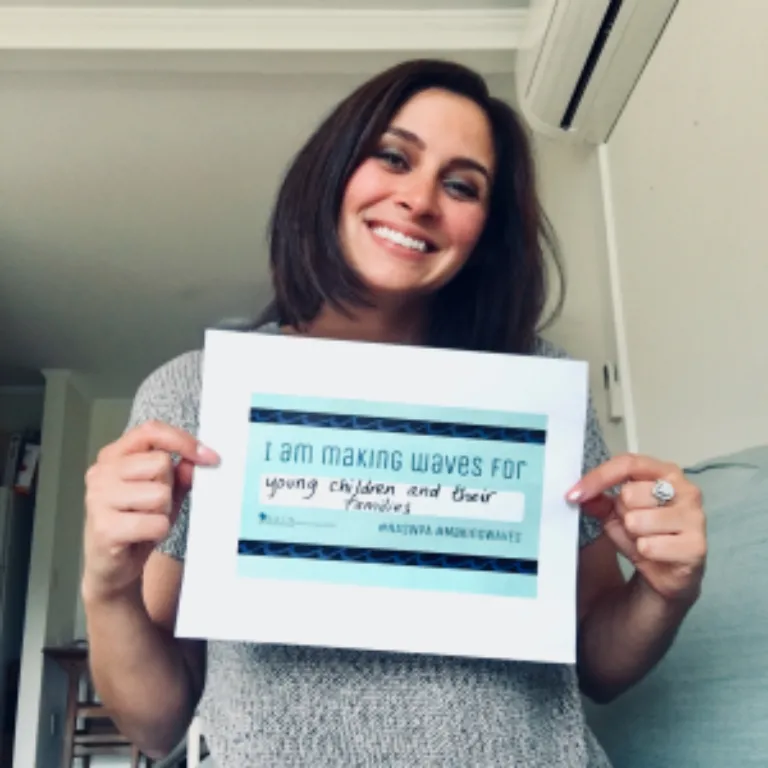 MSW Student Earns Prestigious Fellowship Award
In 2019, Kristina Valdez, master of social work (MSW) student at Marywood University's Pocono, Pa. MSW program, received the Council on Social Work Education Fellowship Award (CSWE).
According to the CSWE website, "CSWE's Minority Fellowship Program (MFP) opportunities support the mission of the Substance Abuse and Mental Health Services Administration to reduce the effect of substance abuse and mental illness on America's communities by increasing the number of individuals trained to work with underrepresented and underserved racial/ethnic minority persons with or at risk for mental health and/or substance abuse disorders."
This was the second consecutive year that a student from Marywood University's Pocono MSW Program has been honored with this prestigious fellowship. CSWE is the accrediting body of all schools of social work education.