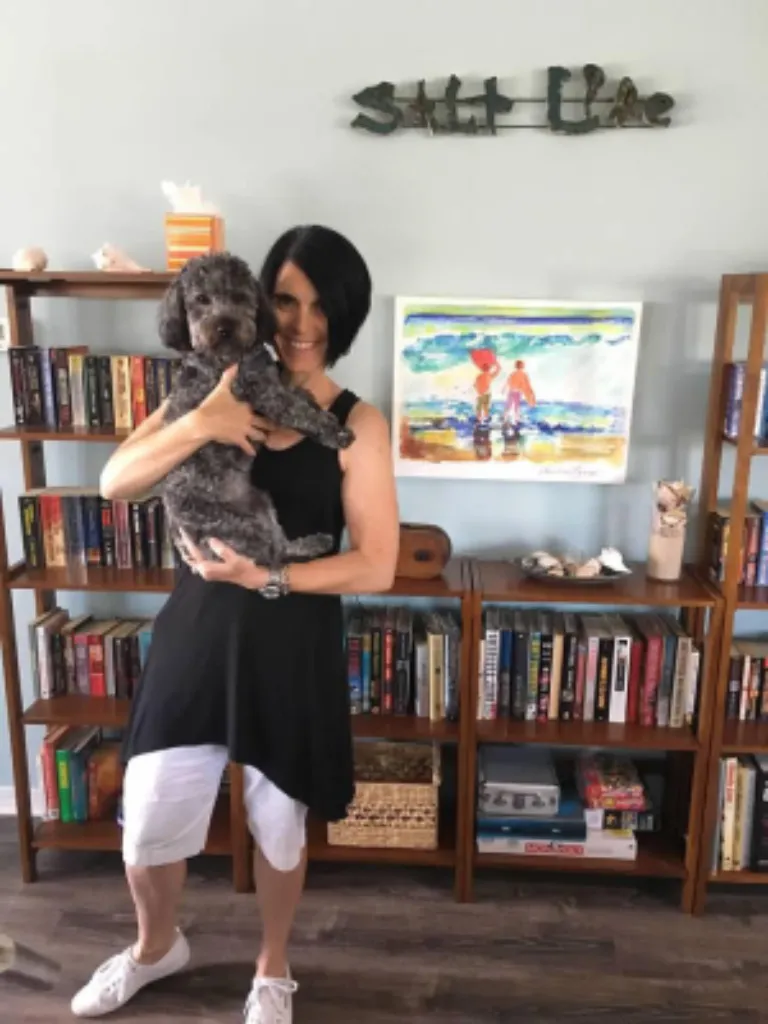 CSD Faculty Member Featured in National Aphasia Association Article
Marla Kovatch, M.A., CCC-SLP, professor of practice in the Communication Sciences and Disorders department at Marywood University, was recently chosen to be featured in an article with the National Aphasia Association's, "Aphasia threads."
The Aphasia Threads Project weaves together three points-of-view: People with aphasia, caregivers, and the professionals who help each family navigate aphasia. Each week, The National Aphasia Association brings together three unrelated stories, one from each member of the triad, to learn from their experience.
"I have always been fascinated with the brain, especially how a neurological situation affects people differently," said Ms. Kovatch. Joining Marywood University in 2009 as an adjunct clinical supervisor in the Communication Sciences and Disorders department, Ms. Kovatch is currently a professor of practice where she is also the facilitator of the University's Aphasia Support Group. She earned her bachelor's degree in Communication Sciences and Disorders from Marywood University and her master of arts degree from the University of Maine, Orono. She is a Pennsylvania licensed Speech-Language Pathologist who is certified by the American Speech-Language-Hearing Association. Her primary areas of interest are speech-language and cognitive disorders related to aphasia and traumatic brain injury, AAC with complex communication needs, ESL - accent modification, and Language and Literacy.
For more information on the program. Visit the Communication Sciences and Disorders department webpage.