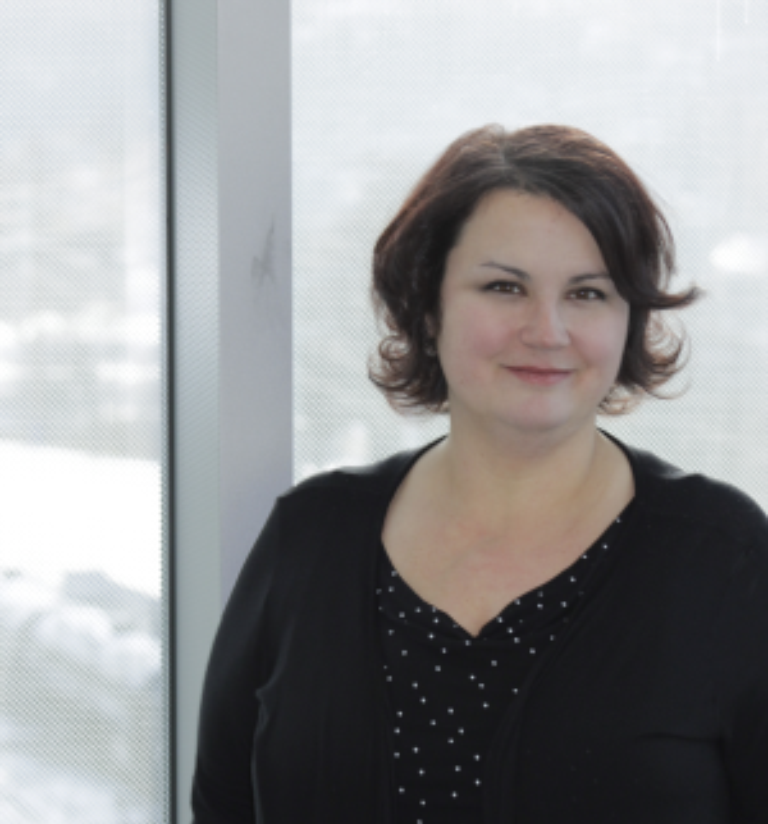 An Evening with Authors Series Event
Marywood University's department of Communication, Language, and Literature will host Amye Archer, co-editor of the book, If I don't Make it, I Love You: Survivors in the Aftermath of School Shootings. The "An Evening with Authors Series" event will take place on Monday, December 9, 2019, at 7 p.m., in the Learning Commons, Rooms 331-337, and is free and open to the public. The book will also be available for sale.
Ms. Archer will discuss the book, including how she and her co-editor collected more than sixty narratives from school shooting survivors of Sandy Hook, Parkland, and El Paso. The book is a harrowing collection of sixty narratives, covering more than fifty years of shootings in America and written by those most directly affected by school shootings—the survivors.
Beginning with Columbine in 1999, more than 187,000 students attending at least 193 primary or secondary schools have experienced a shooting on campus during school hours, according to a yearlong Washington Post Analysis. This means that the number of children who have been shaken by gunfire in the places they go to learn exceeds the population of some states in America
Marywood University's Communication, Language, and Literature department's motto of: "Read On, Write On, and Speak Up, because words have power" reflects the department's conviction that words and narratives can shape thinking, inspire action, and evoke emotion. Those who are most engaged with words can harness this power to make a positive difference in their own lives and in the lives of others.