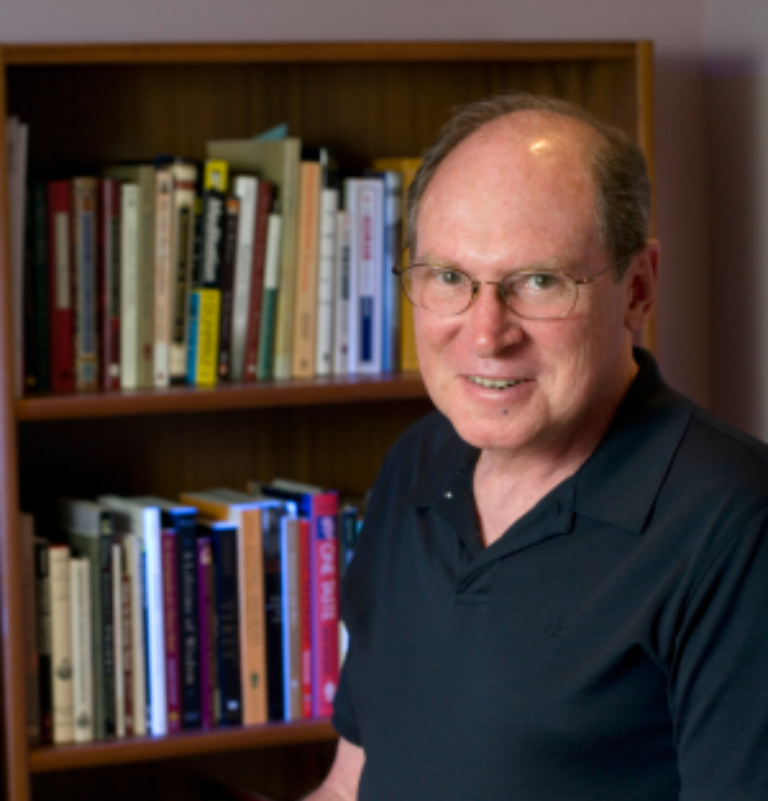 2019 Commencement Speaker Announced
Nearly 900 students will be part of Marywood University's 101st annual commencement ceremony on Saturday, May 18, 2019, at 1 p.m., at the Mohegan Sun Arena, Casey Plaza, in Wilkes-Barre Twp.
Marywood University's three colleges, including the College of Health and Human Services, the College of Arts and Sciences, and the College of Professional Studies, will confer nearly 900 degrees to undergraduate, graduate, and doctoral students who hail from 22 states and 8 countries.
Social work, physician assistant studies, and business administration are the top graduate level degree granting programs. Business administration, nursing, psychology, and biology are the top undergraduate level degree granting programs.
Robert J. Wicks, Psy.D., Ellicott City, Md., professor emeritus at Loyola University Maryland, as well as an internationally-renowned speaker and teacher at other universities and professional schools of psychology, medicine, nursing, theology, and social work, will be the principal speaker at Marywood University's 101st Commencement on May 18, 2019. He will receive an honorary doctorate during the ceremony.
Dr. Wicks is known around the world for helping to restore lives that have been traumatized by brutal conflicts, and he has served in the wake of massive tragedies, such as those in Rwanda and Cambodia. Dr. Wicks regularly helps aid workers, medical professionals, and men and women serving in the U.S. military.
A native of Queens, N.Y., he earned a master's degree in clinical psychology from St. John's University and a doctorate in psychology from Hahnemann Medical College and Hospital. Throughout his body of work, Dr. Wicks integrates sound psychology and basic spiritual truths to set the stage for profound personal transformation. For over 35 years, he has cultivated this experience through research and clinical practice with psychotherapists, physicians, nurses, educators, relief workers, lawyers, corporate executives, and persons in full-time ministry.
In the past several years, he has spoken on Capitol Hill to members of Congress and their chiefs of staff, at Johns Hopkins School of Medicine, the U.S. Air Force Academy, the Mayo Clinic, the North American Aerospace Defense Command, the Defense Intelligence Agency, at Harvard's Children's Hospital and Harvard Divinity School, and to members of the NATO Intelligence Fusion Center in England, addressing his major areas of expertise: resilience, self-care, and the prevention of secondary stress.
A prolific writer, Dr. Wicks has published more than 50 books that have been translated into multiple languages, including the bestselling Riding the Dragon: 10 Lessons for Inner Strength in Challenging Times and Perspective: The Calm within the Storm. He has spoken at a number of university commencements and has merited a host of honors and awards, including the first Alumni Award for Excellence in Professional Psychology from Widener University, the Humanitarian of the Year Award from the American Counseling Association's Division on Ethics and Values, and the Holy Cross Pro Ecclesia et Pontifice, the highest medal that can be awarded to the laity by the Papacy for distinguished service to the Roman Catholic Church.