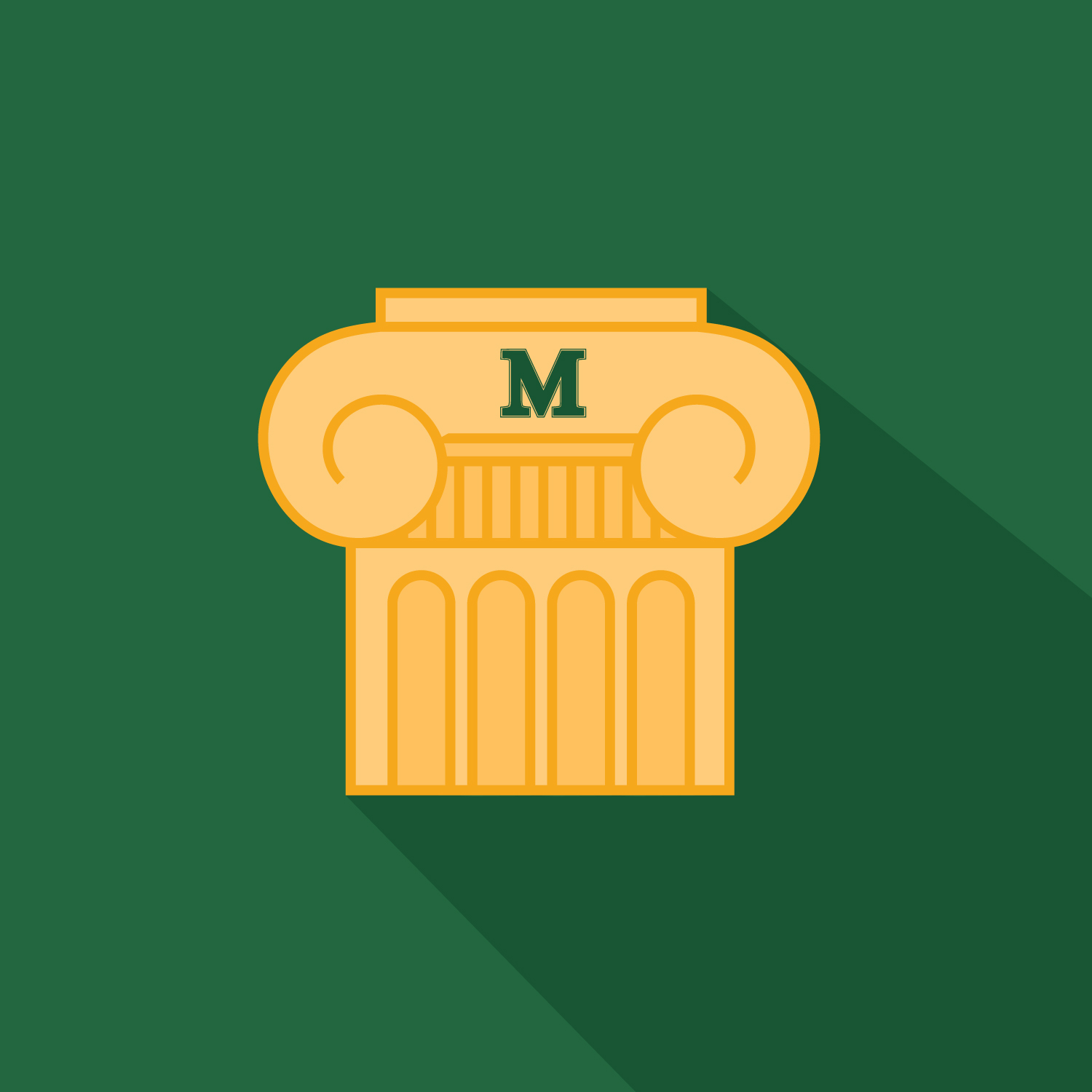 Psychology Department Recognized Nationally
Marywood University's doctor of psychology (Psy.D.) program recently received national recognition from Best Counseling Degrees. Marywood's program was ranked 26th in the category of 50 Best Psy.D. Programs in Clinical Psychology in 2016. The doctor of psychology program focuses on the clinical aspect of training and preparing graduates to provide professional clinical services.
Edward J. O'Brien, Ph.D., professor and interim director of clinical training in the Psy.D. program, said, "This success is based on the work of many faculty and the strong support from the administration over the years. We celebrate the fact that the ratings are based on objective data, particularly in relation to our students pass rates on the national licensing exam for psychologists."
The Psy.D. program at Marywood trains students to provide state-of-the-art, ethical, humane and culturally sensitive clinical services to diverse populations. Students are taught to be research-informed practitioners, with general skills, who pursue development in specific areas through electives, practicum sites, internships and post-doctoral training.