Read What Marywoodians Enjoy About Working Here!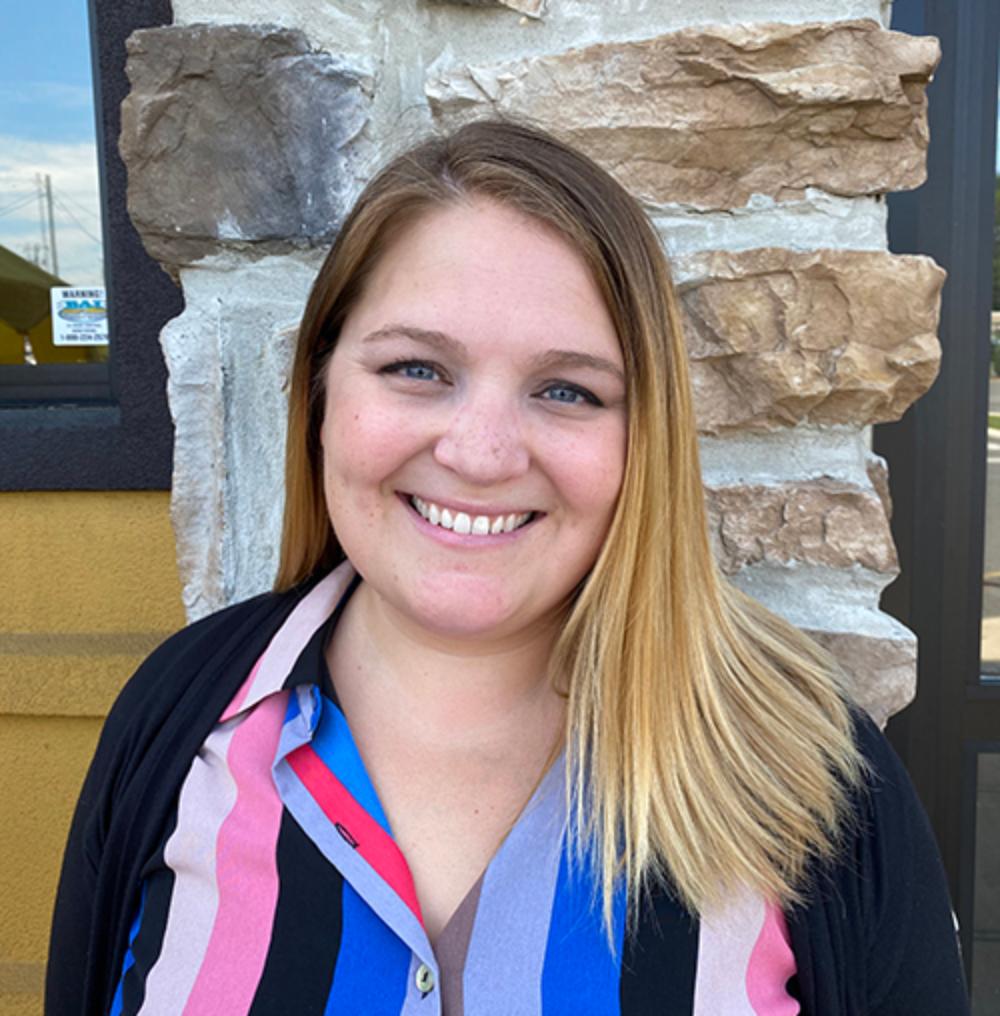 "I love teaching at Marywood because I get to see the excitement and dedication of my students every day, which inspires me to do my best for them. I love my PA family!"
—
Abbey Davis
Physician Assistant Program Director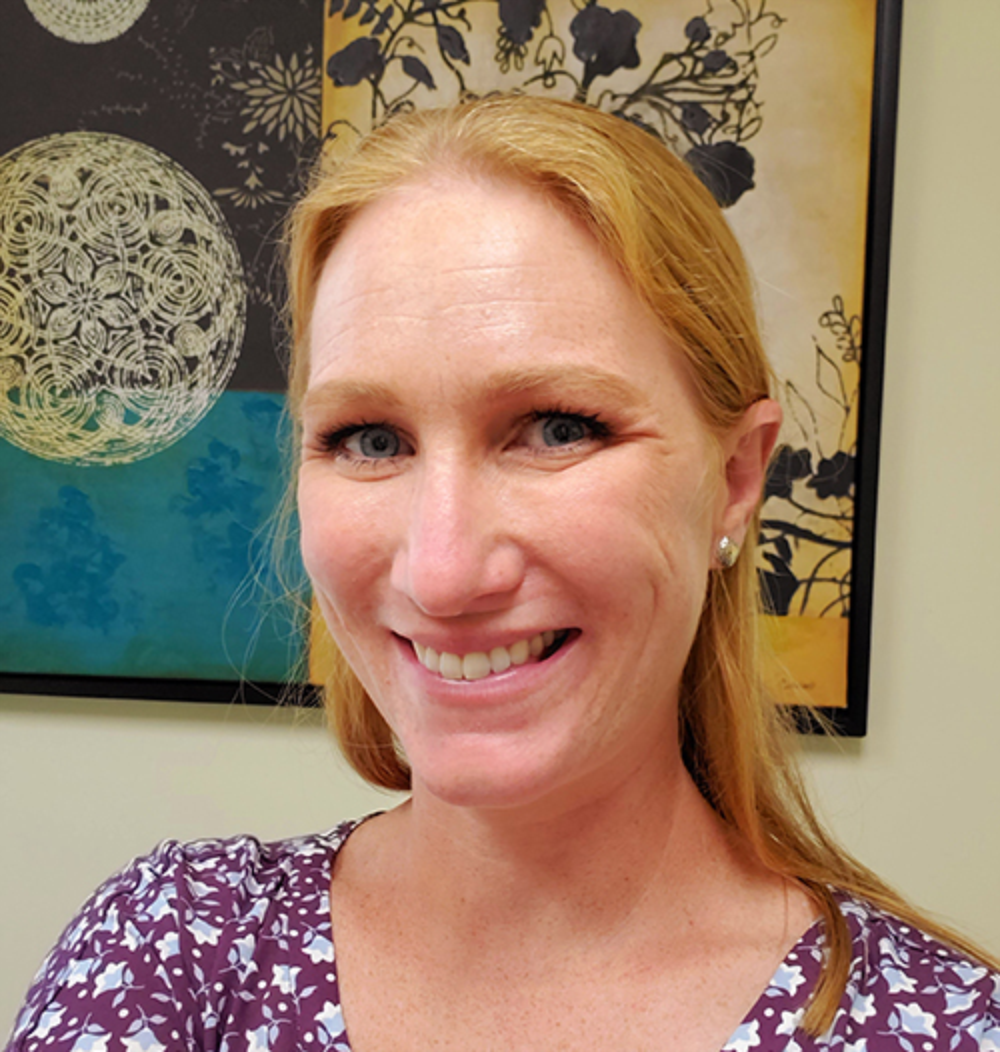 "Our students are engaged in their learning and in their relationships with other students, faculty, and staff at Marywood. It's truly rewarding to see students develop academically and personally as they find their passions and purpose in their time with us."
—
Lindsey Morton
Assistant Professor, Psychology and Counseling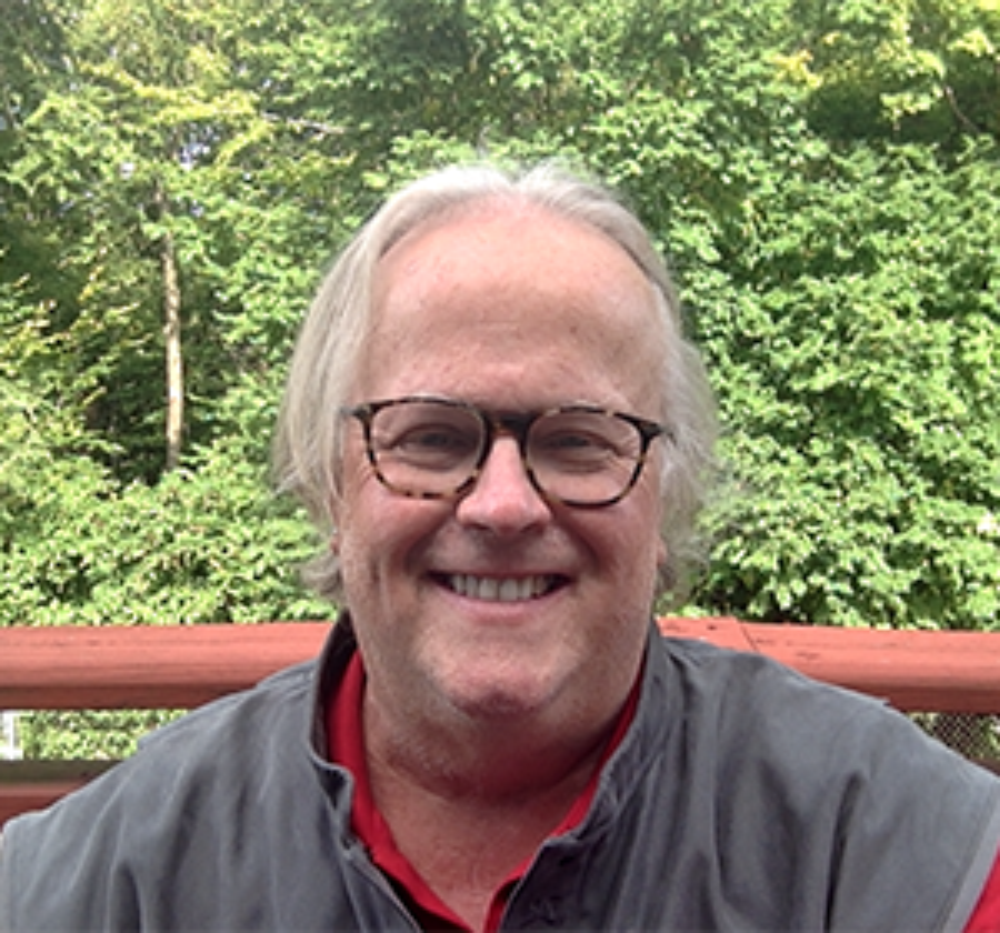 "My favorite parts of working at Marywood are mentoring and inspiring my students and working collaboratively with wonderful colleagues. I also love the freedom Marywood grants me to take on a wide array of cool and life affirming projects!"
—
David Palmiter
Professor, Psychology & Counseling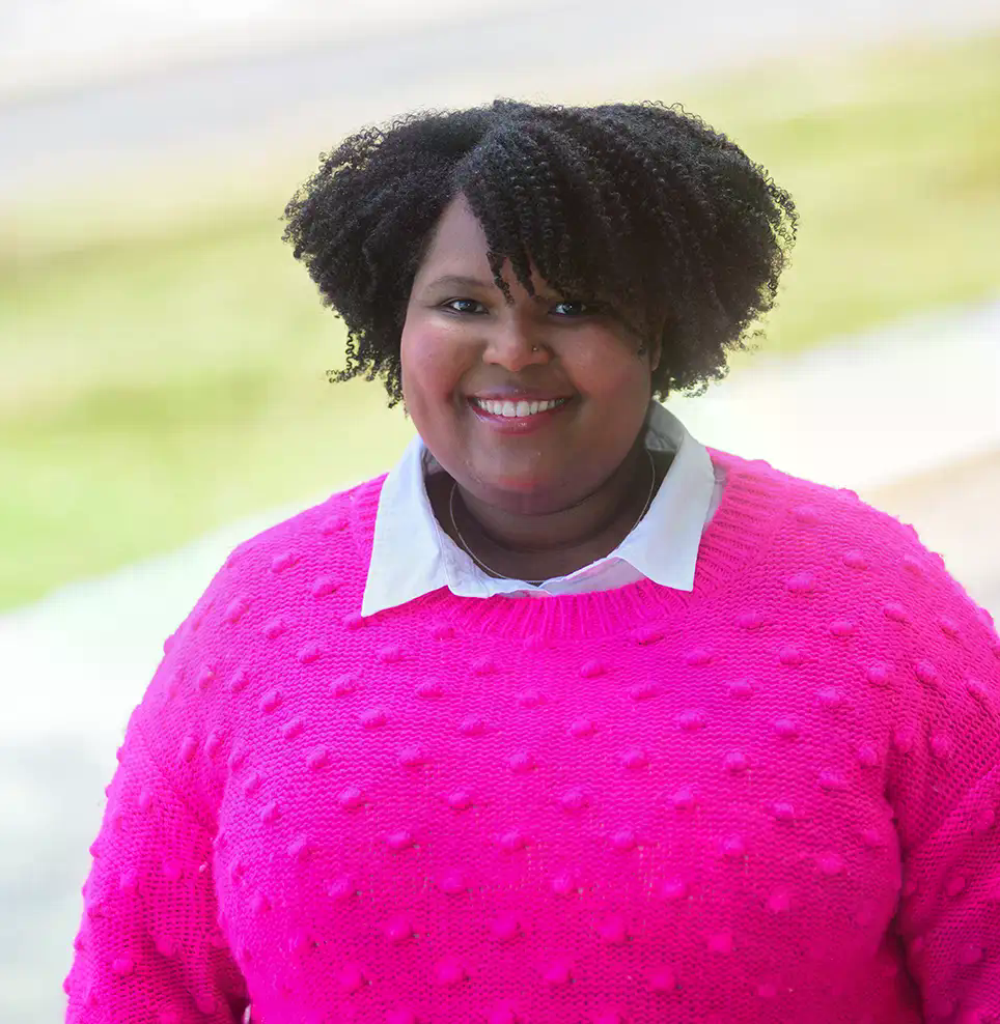 "What I enjoy most about working at Marywood is being able to form relationships with students. I appreciate the opportunity I have to support them as they become involved and invested in their community, especially around matters of diversity, equity and inclusion."
—
Keshia Vilchert
Director of Student Equity, Inclusion and Programming, Office of Equity & Inclusion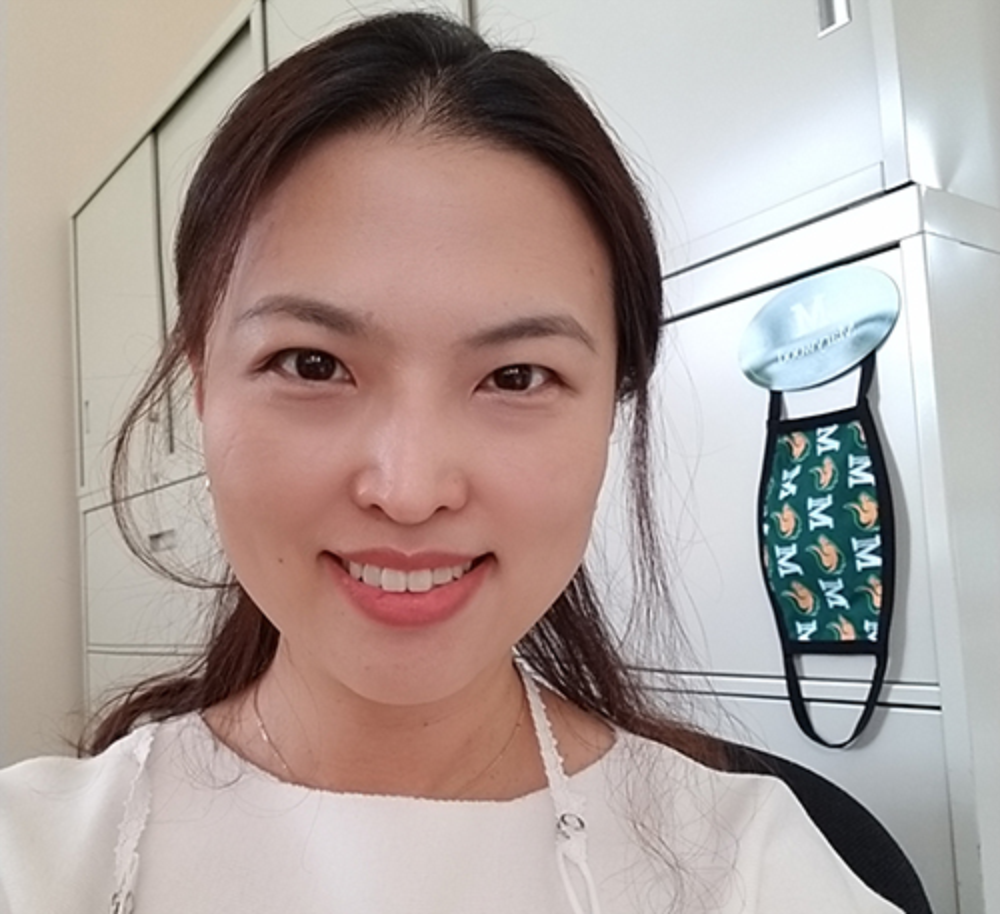 "Students who are both beautiful on the outside and inside, and colleagues who encourage and support to grow each other are my favorite parts about working at Marywood."
Eun Sil Suh
Director and Assistant Professor of Music Therapy Program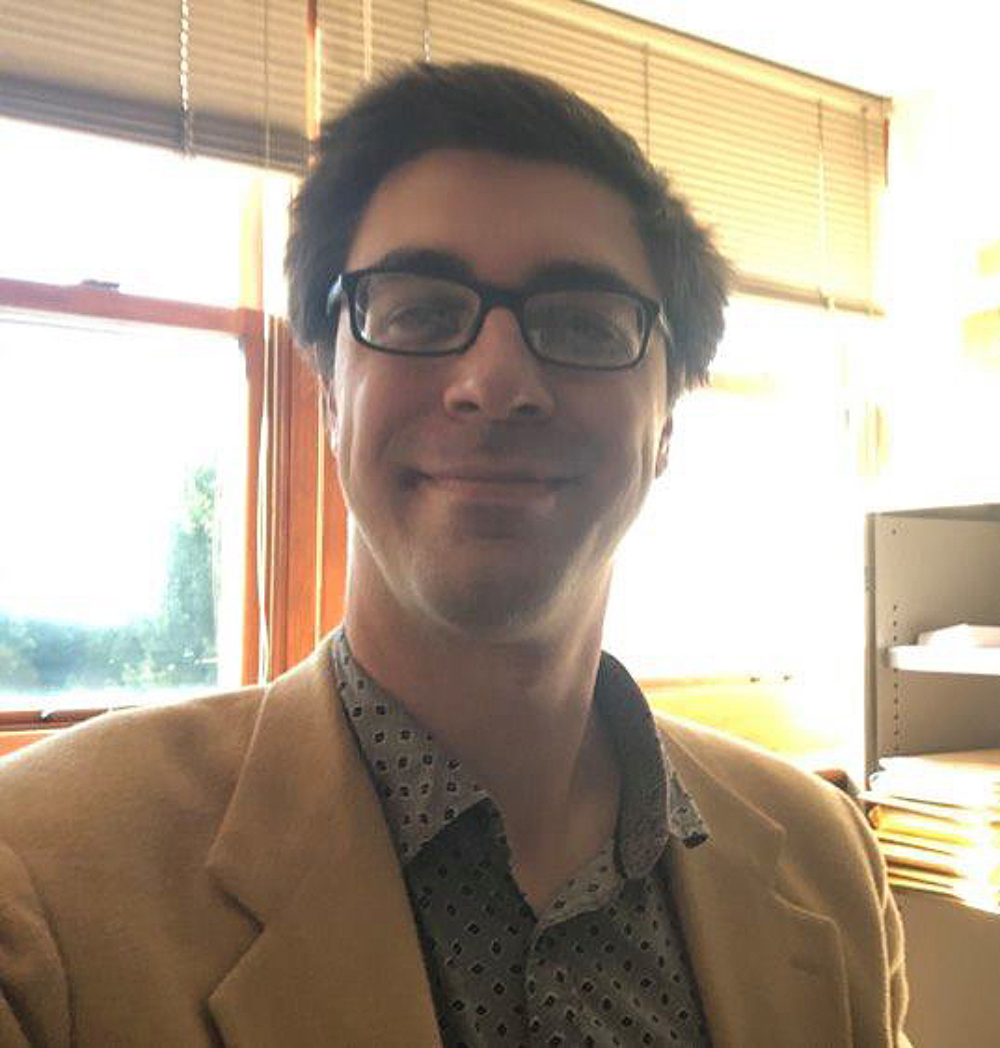 "Without a doubt the students! They are so passionate, eager to learn, and hard working. They are amazing human beings who want to make the world a better place. I could not ask for a better group of students to teach and make music with."
Evan Harger
Director of Orchestral Activities, Music, Theatre, & Dance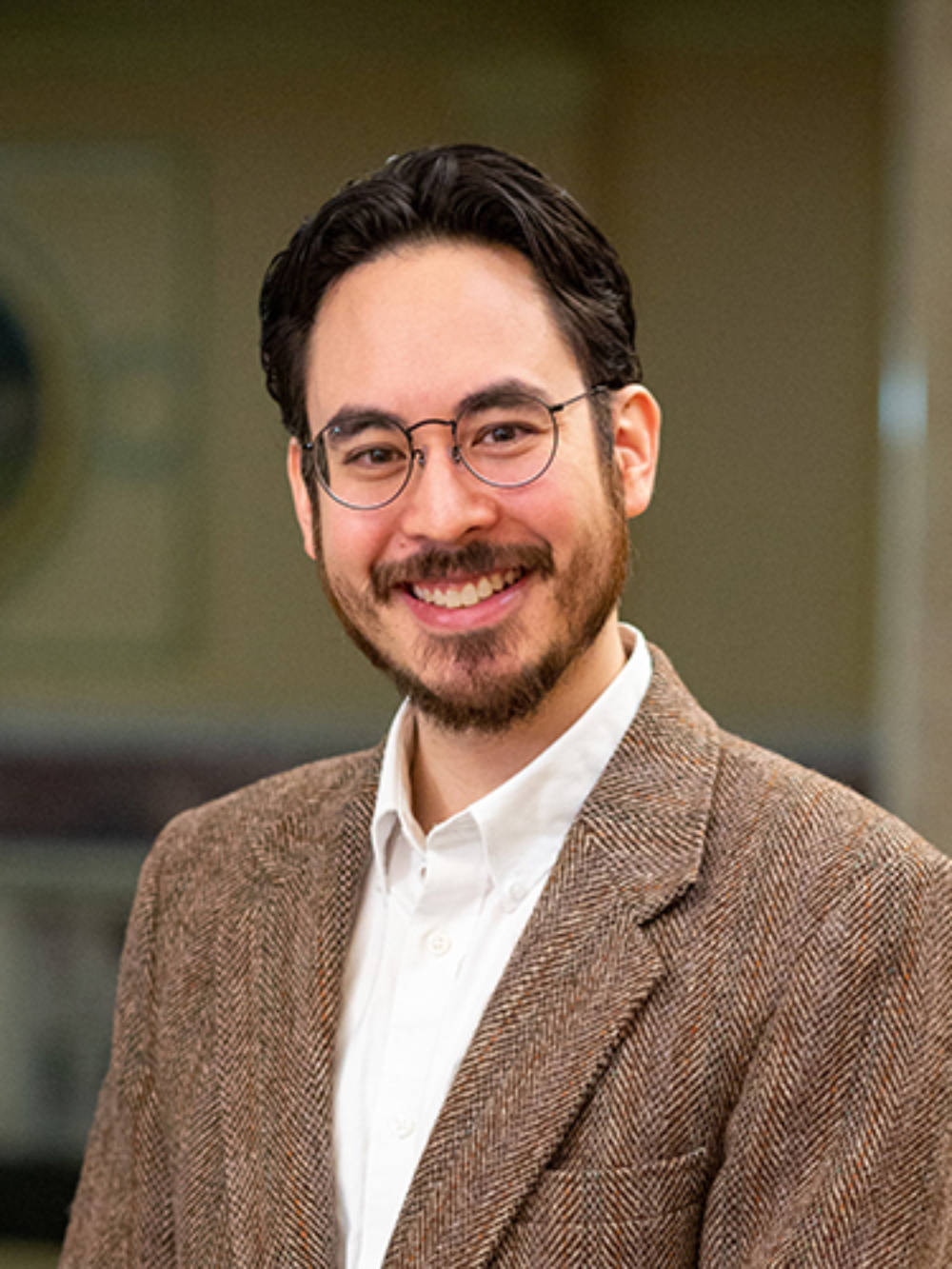 "

I enjoy teaching at Marywood because it's a welcoming university rooted in the Catholic intellectual tradition and enlivened by the charism of the IHM sisters. Our students are kindhearted and inquisitive learners who not only pursue academic excellence but also want to make the world a better place!

"
—
Michael Petrin
Assistant Professor, Department of Philosophy and Religious Studies