Meet the President
Sister Mary Persico, IHM, Ed.D. is the 12th President of Marywood University. She began her term on July 1, 2016, and was formally installed as President at her inauguration on October 28, 2016.
The President's values align powerfully with the values of Marywood and the future of the University. Sister Mary brings great accomplishments, professional strengths, and distinctive talents to her new role. She powerfully articulates the Marywood mission with a sophisticated sense of building consensus, a strong commitment to shared governance, experience in fundraising and building undergraduate and graduate programs, and an emphasis on sustainability.
Sister Mary is committed to making Marywood the university of choice for talented, diverse, and intelligent men and women who are committed to making a positive impact on society at regional and global levels. She is excited to be guiding Marywood University forward into its second century and to continue leadership in the strong and vibrant IHM tradition, which has shaped the institution's entire history.

President's Team
Juneann Greco
Public Relations Director
Bio
Mary T. Gardier Paterson, Esquire
Secty.of the Un. & Gen Counsel
Bio
Presidential News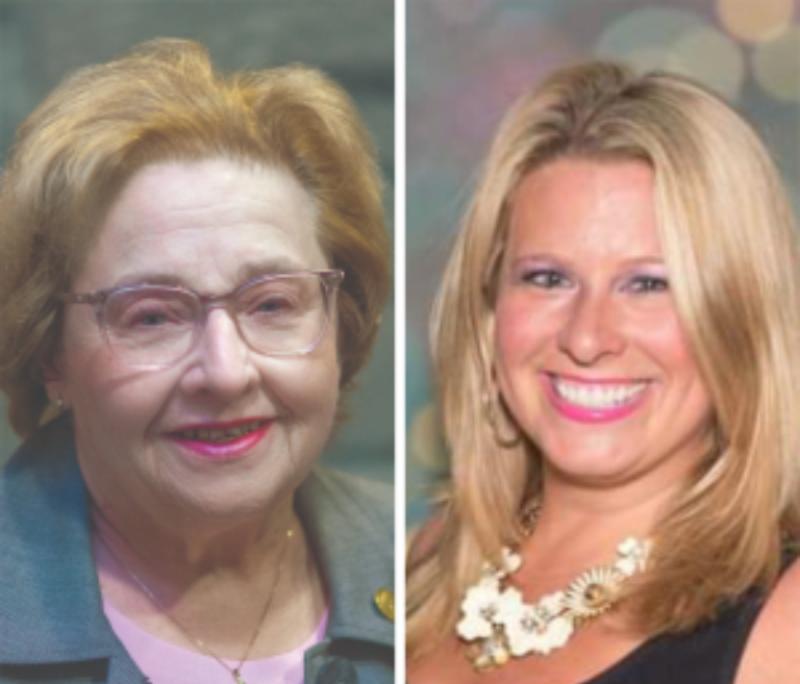 2022 CLC Co-Chairs Announced
Event co-chairs Mary Anne Fedrick, Ph.D., a retired Marywood dean, and Maria Gogal, a Marywood trustee, are working to ensure the success of Marywood University's Ninth Annual Community Leadership Celebration.
Read More