Web Development Office
Immaculata Hall, 90
Visit our office
Mon. - Fri. 8:30a - 4:30p
570-348-6211 x2340
Welcome to the WebTeam Current Picks Tumblr. As members of the Web Team, we come across a lot of interesting events, announcements, and pages on the Marywood site (and off). We thought this would be a good place to share them with you.
We'll also be posting interesting tools and articles we find on the web. If you have any suggestions or would like your announcement posted on this page, please e-mail amyfedele@marywood.edu. Visit our full Tumblr page at muwebteam.tumblr.com.
---
Four Marywood students perform a beautiful rendition of the well-known hymn in The Rotunda.
Posted on 2014-12-18
---
The Annual Veterans Day fundraiser is currently taking place at Nazareth Hall. Stop by our table out front of the cafeteria between 11:00am - 1:30pm and/or Fireplace Lounge from 1:30pm-3:30pm Tuesday, November 4th through Monday, November 10th!
Posted on 2014-11-04
---
Part of the business dept entrepreneurial speaker series. Travel to Pottsville, PA, for a tour of the Yuengling Brewery and presentation by Dick Yuengling. 
Posted on 2014-11-04
---
7:00PM, Tuesday, November 11, 2014 in the Comerford Theatre
Posted on 2014-11-04
---
Wednesday, October 8th from 8:30am-10:30am in Upper Main. Pancakes and Waffles Galore- rolled in a cone to take on the go! (Served straight from the griddle by members of the Commuter Committee) 
Posted on 2014-10-06
---
Thursday, October 2nd 3-5pm (3-4pm meeting, 4-5pm worktime). Just show up… we could always use your help and input!
Posted on 2014-10-01
---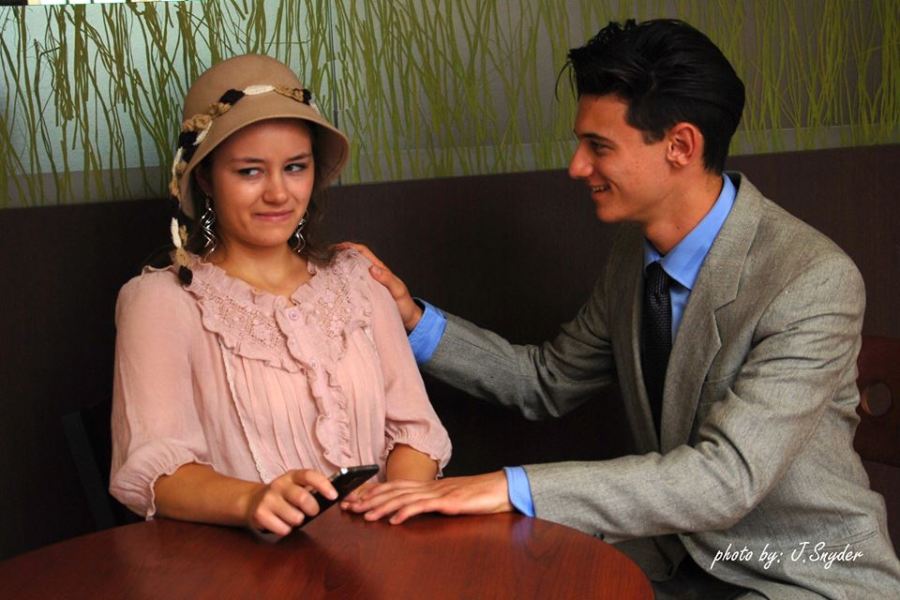 Check out the full article for more information and the dates!
Posted on 2014-09-23
---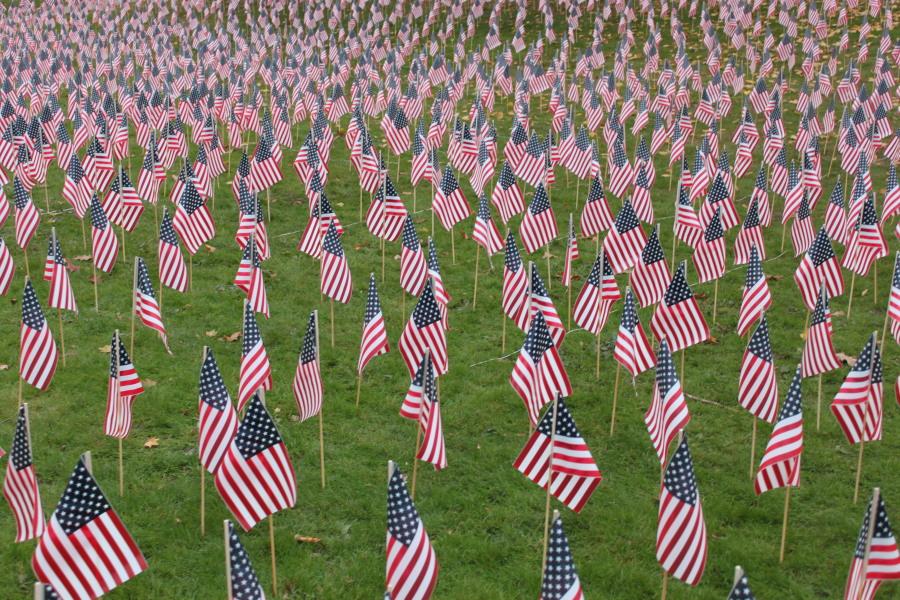 Student Veterans Alliance fosters support and community for vets
Posted on 2014-09-22
---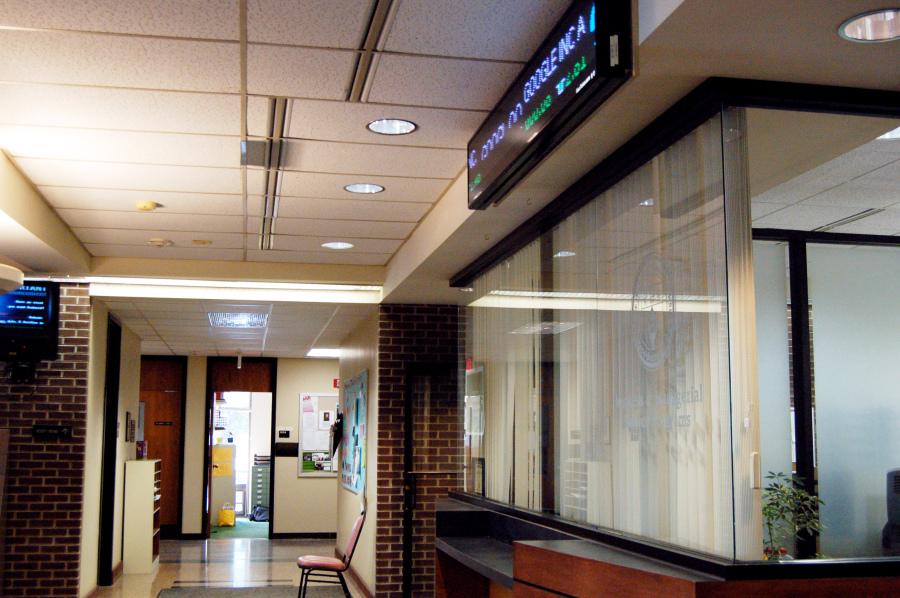 The School of Business and Global Innovation officially launched this fall after gaining final approval from the Board of Trustees in April.
Posted on 2014-09-22
---
In the style of Jimmy Kimmel's "Celebrities Read Mean Tweets," college professors read harsh or odd student comments posted on RateMyProfessors.com. Don't wo…
Posted on 2014-09-12
---
Marywood will dedicate its new Veterans Resource Center on Monday, September 15. The center will house the Office of Military and Veteran Services and provide a gathering place for the Student Veteran Alliance.
Posted on 2014-09-08
---
Ms. McDonald instructed classes of up to 30 Chinese students at a time on her trip. Some had never seen American dance before.  
Posted on 2014-08-19